During her three month residency with TAKT Berlin, Chloe created a 30 minute dance film -  
'[e]Motion. Berlin. 2018' 
This film was first presented at the Tapir Gallery, Berlin, Germany as part of TAKT's Summer Group Show- 'Something Lost', in June 2018. 
In November 2018, her film [e]Motion.Berlin.2018 was featured in Dance Lab Nicosia's Moving Images' International Video Dance Festival in Nicosia, Cyprus.
Also during her time in Berlin, Chloe produced a photographic series and a Movement Language.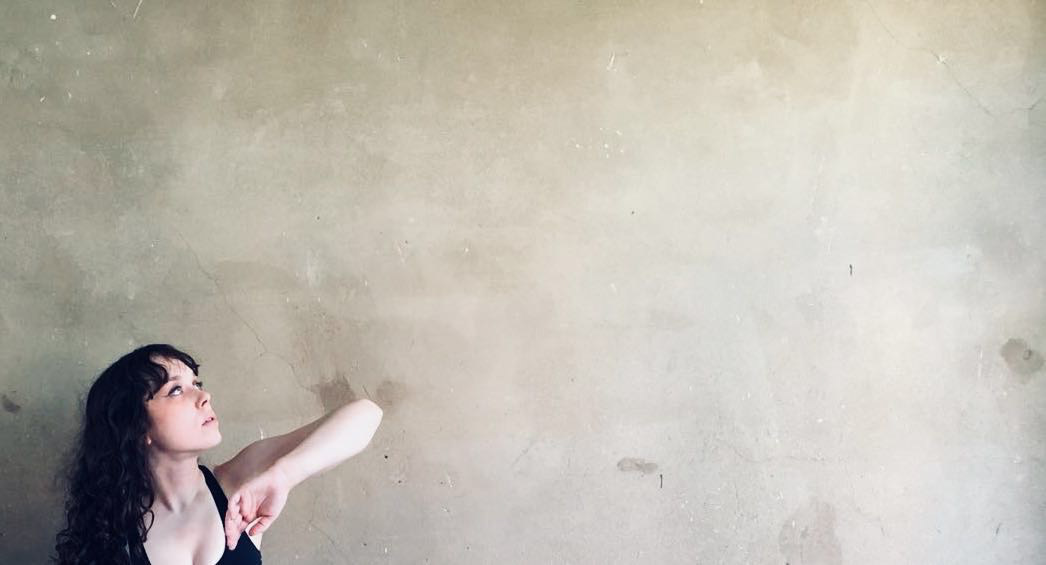 One minute excerpt of '[e]Motion.Berlin.2018'
Still Shots from [e]Motion.Berlin.2018 (dance on film)
*All images and videos found on this site are intellectual property of Chloe Jane Hambleton and the programs these works were created at.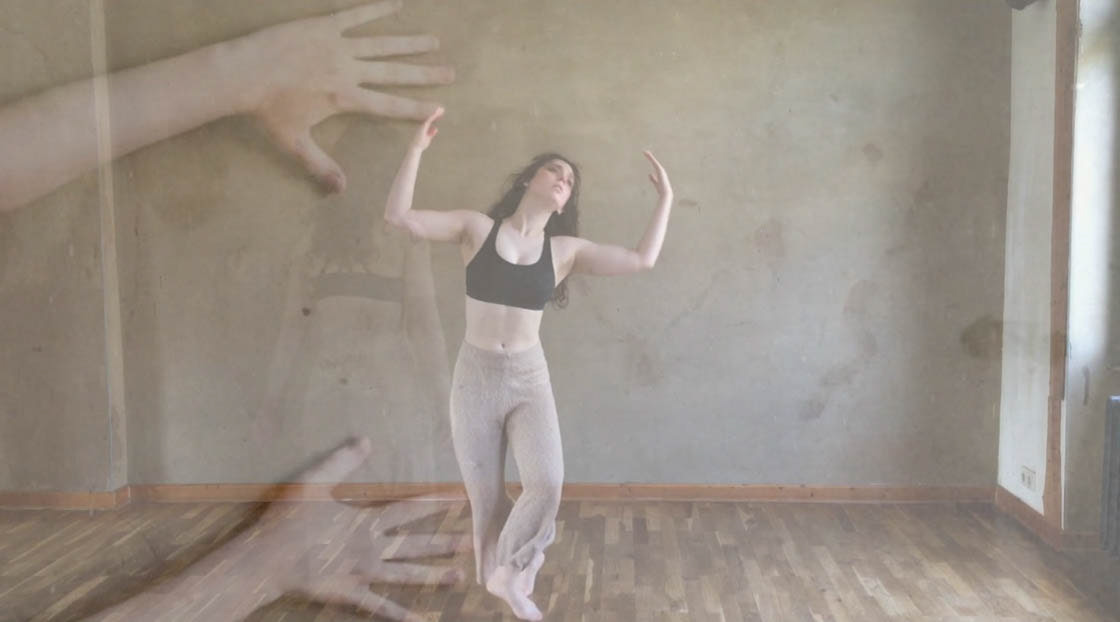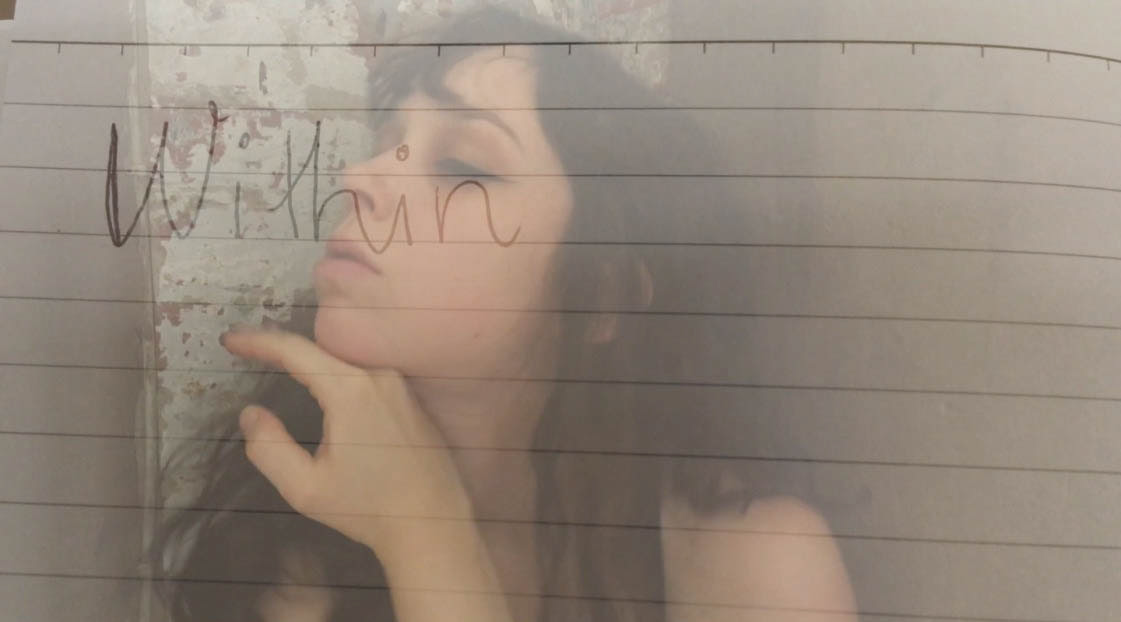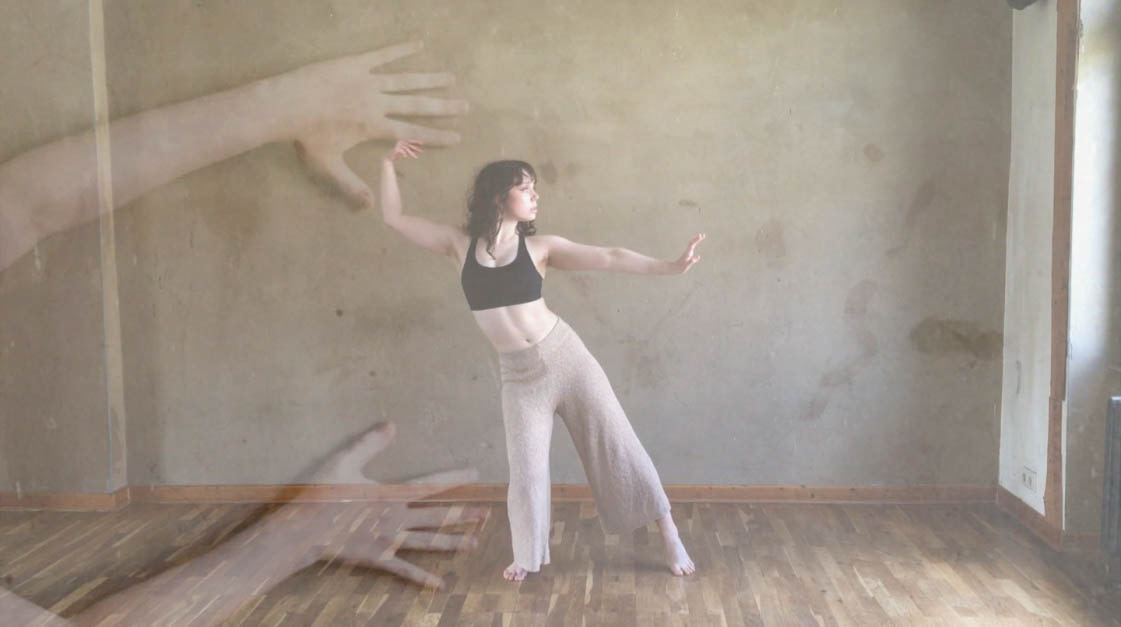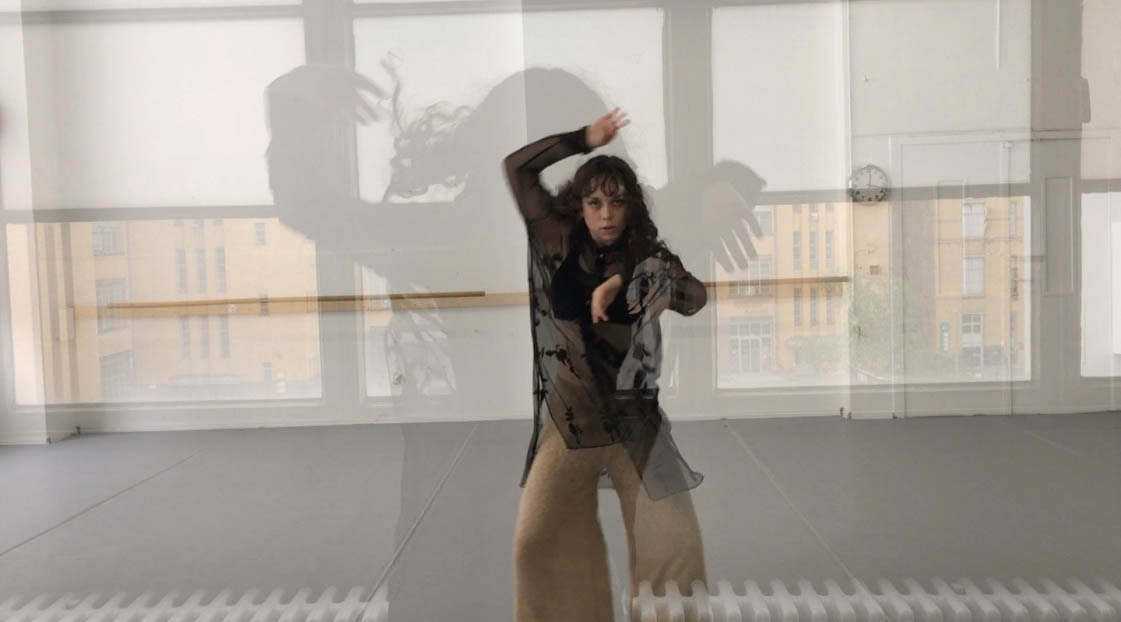 [e]Motion.Berlin.2018 Photographic Series 
Photographed and Edited by Chloe Jane Hambleton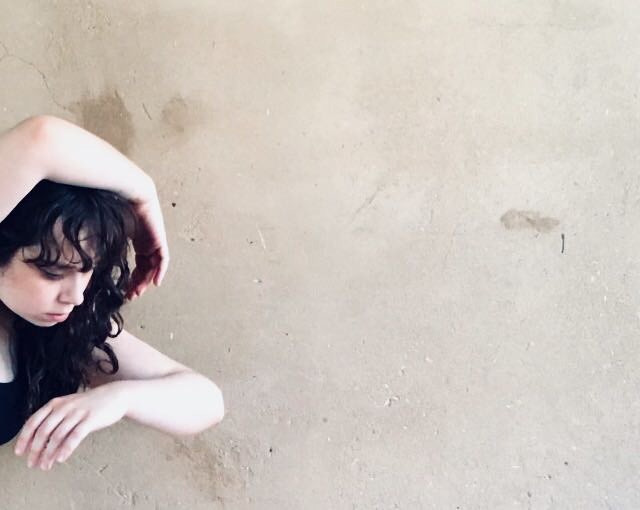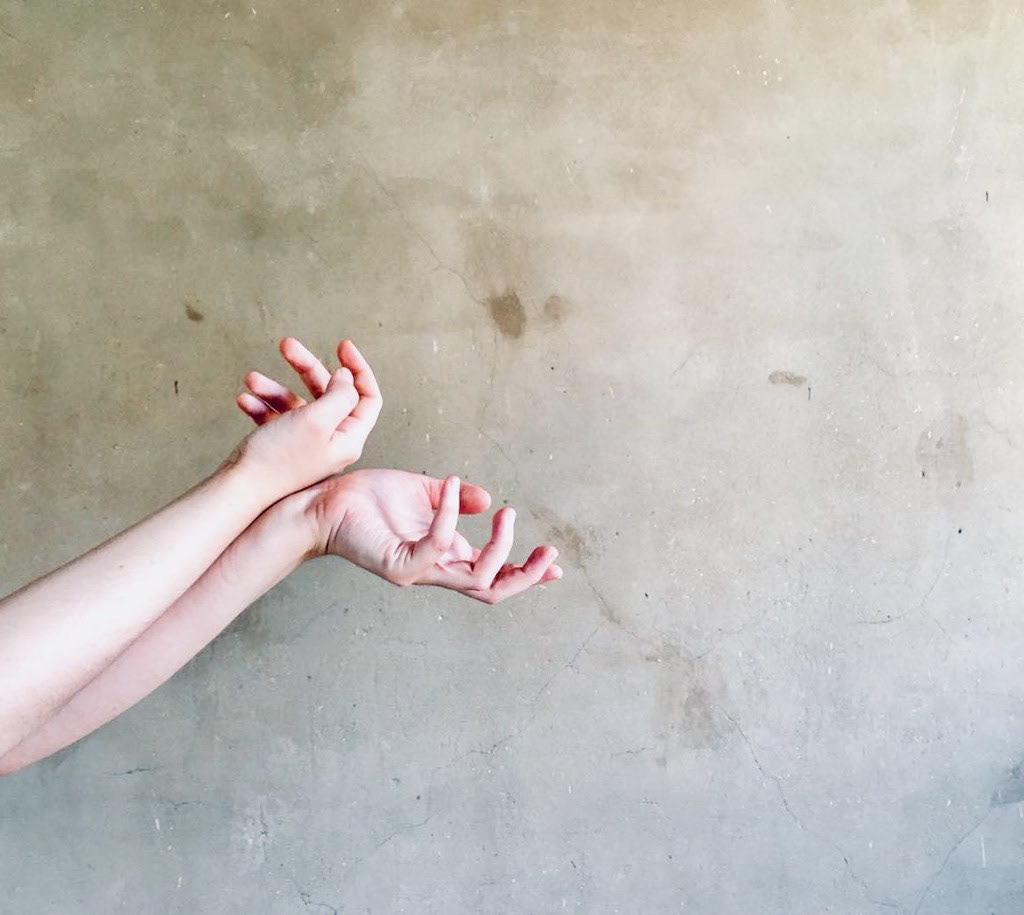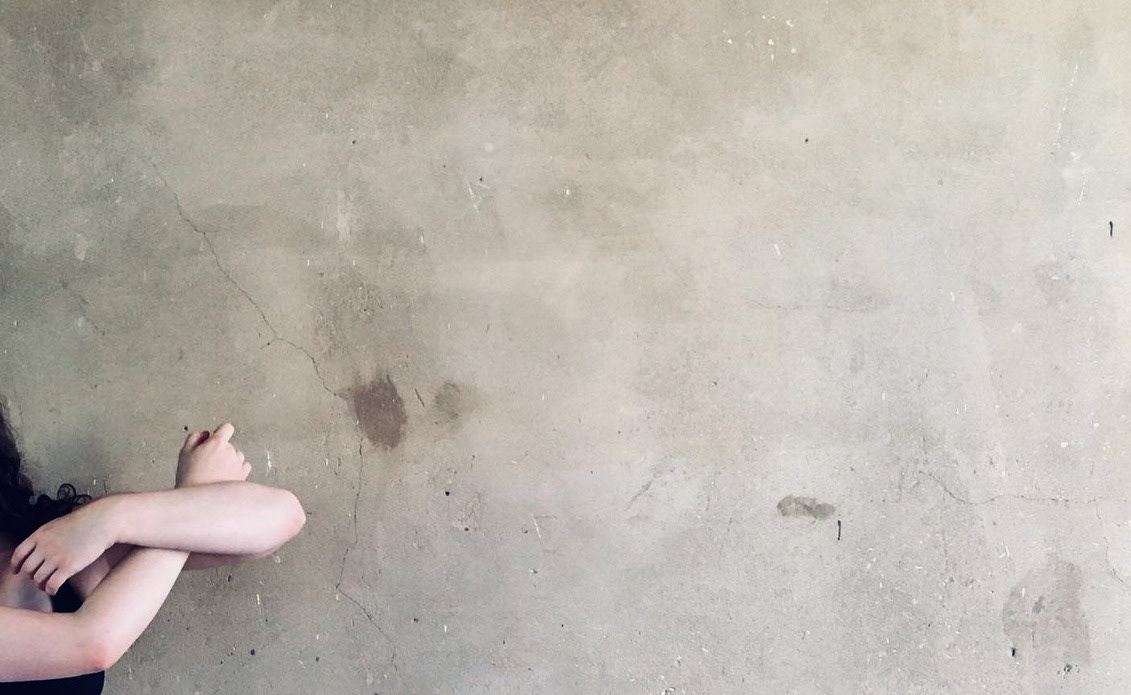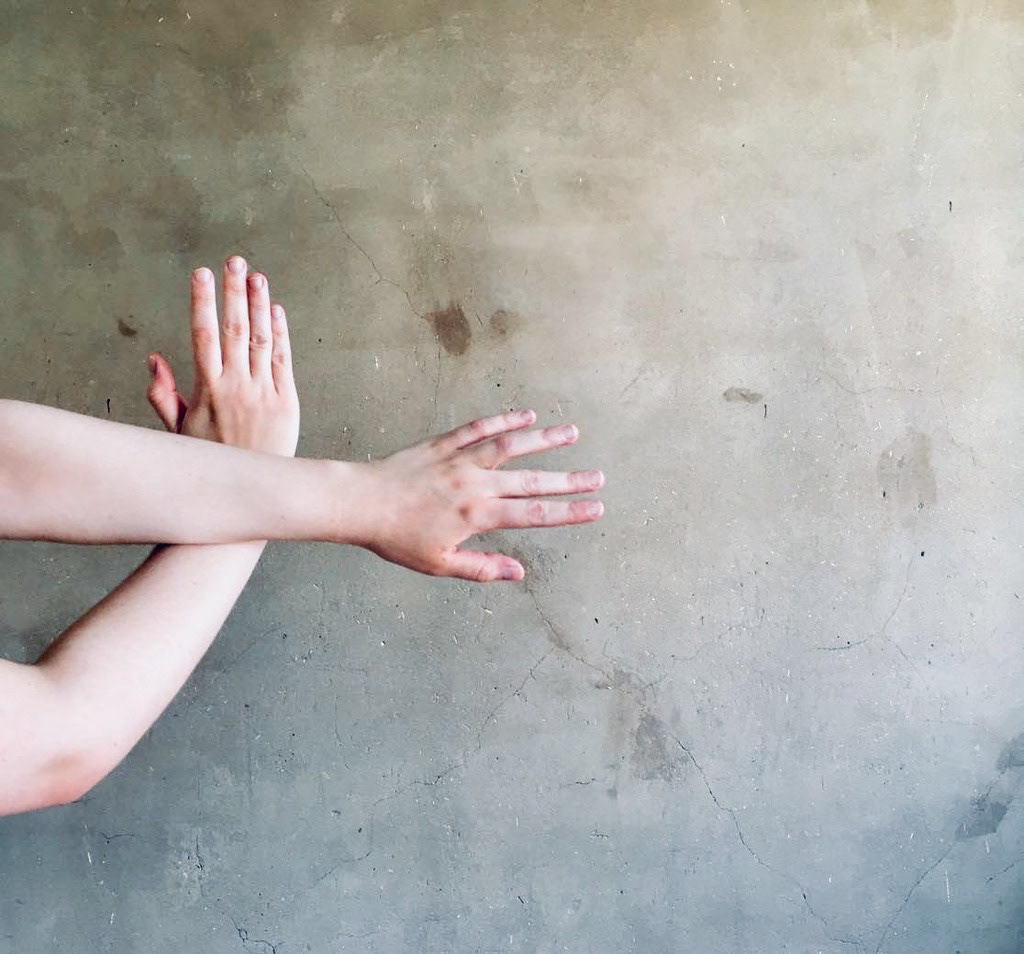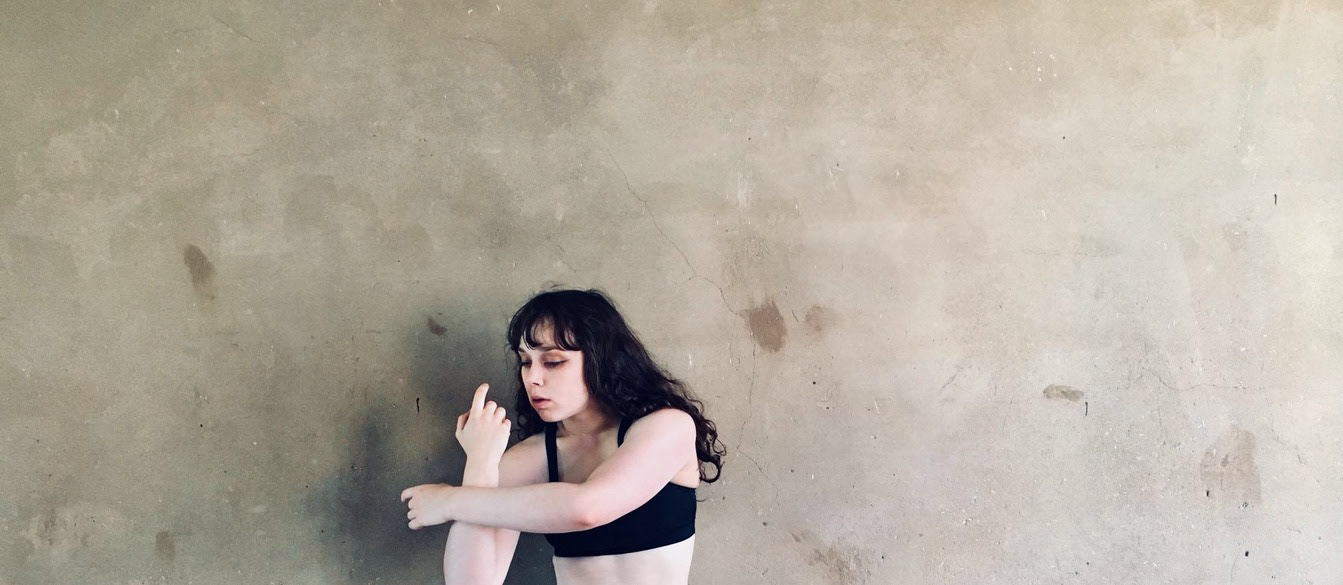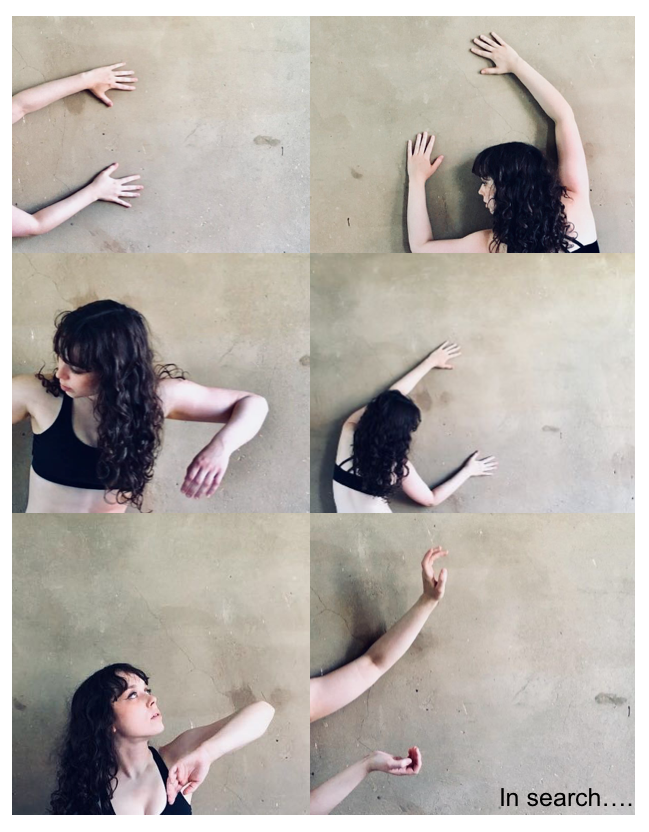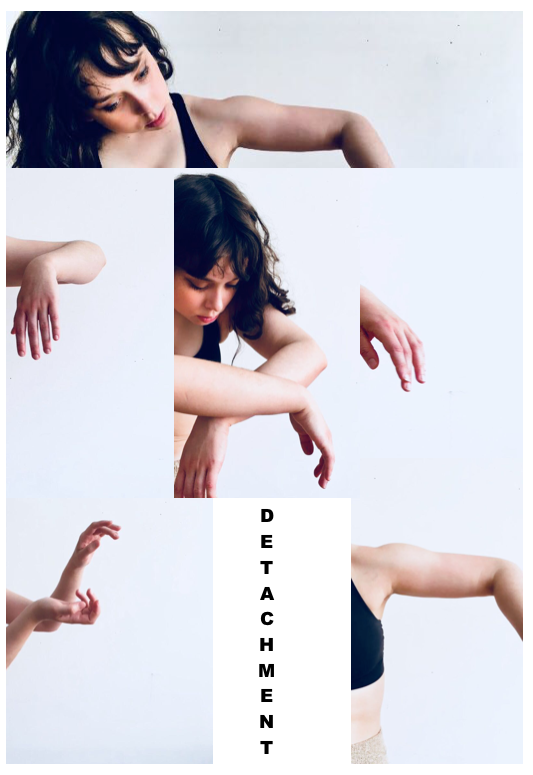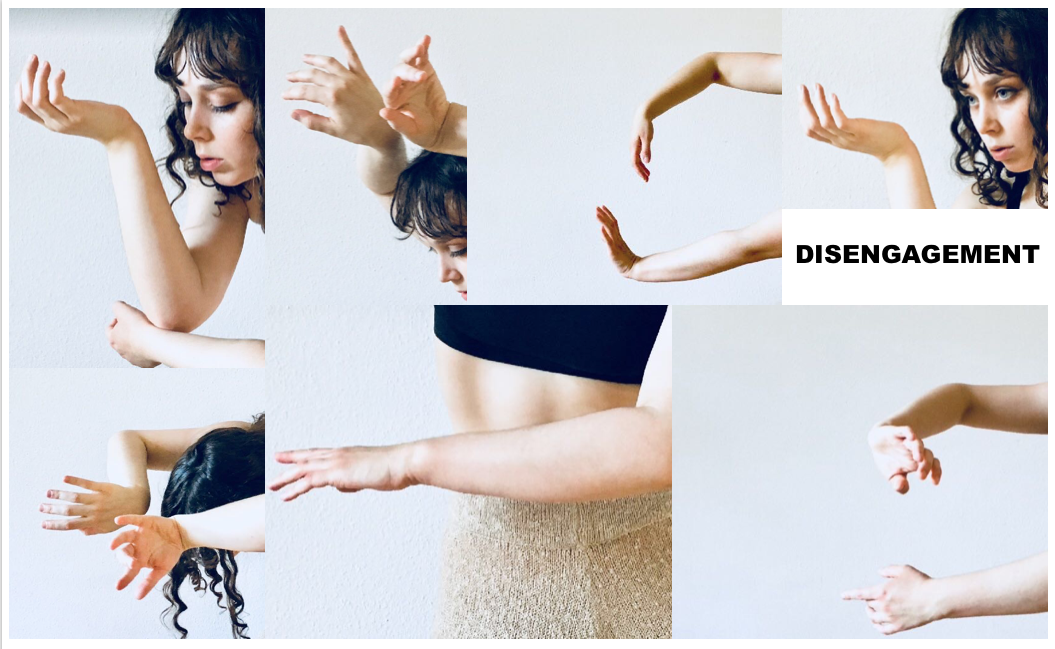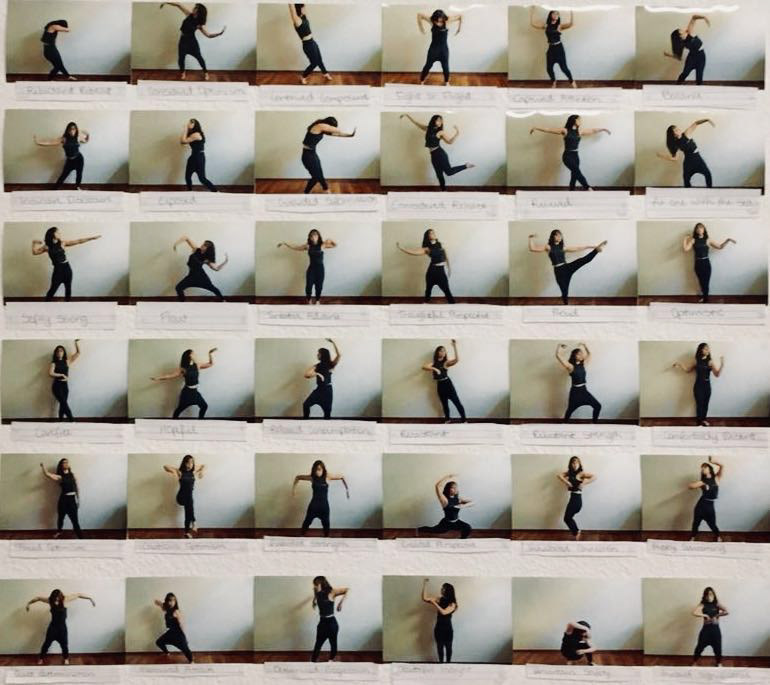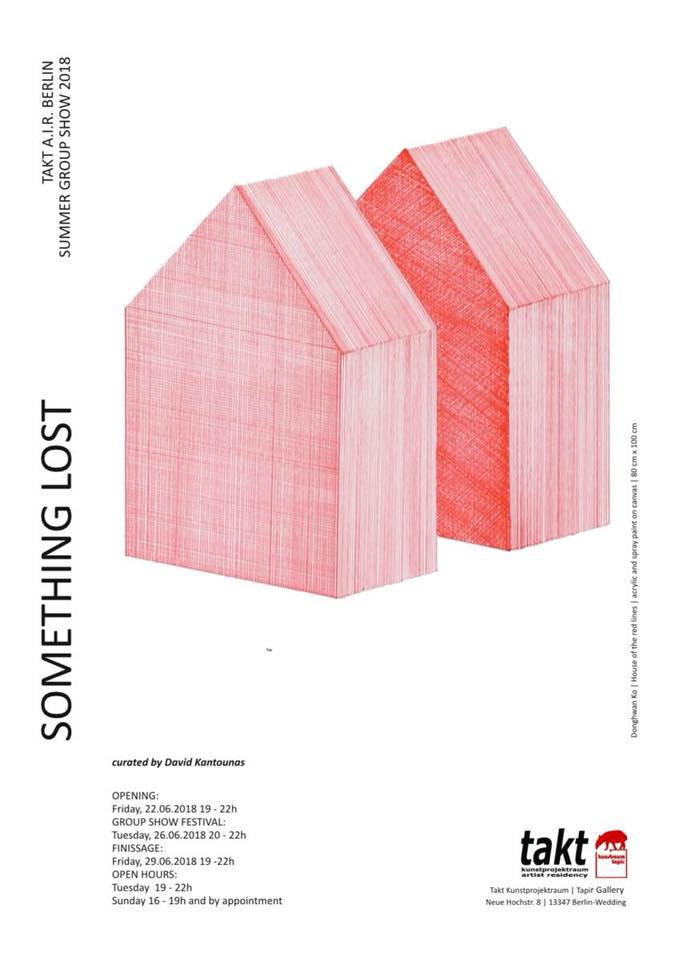 TAKT Summer Group Show Poster (image by Donghwan Ko)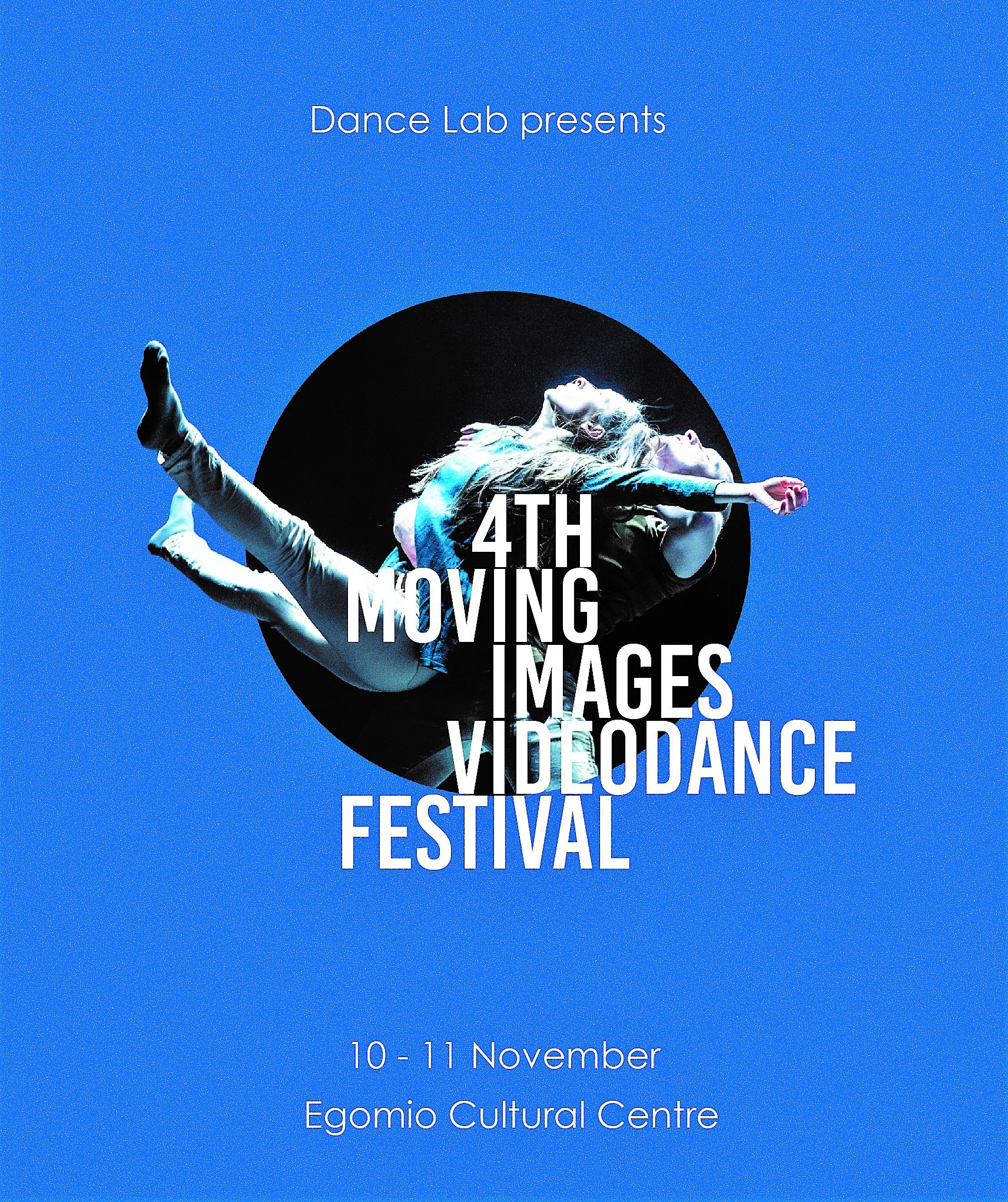 DanceLab Nicosia 4th Moving Images Video Dance Festival Poster