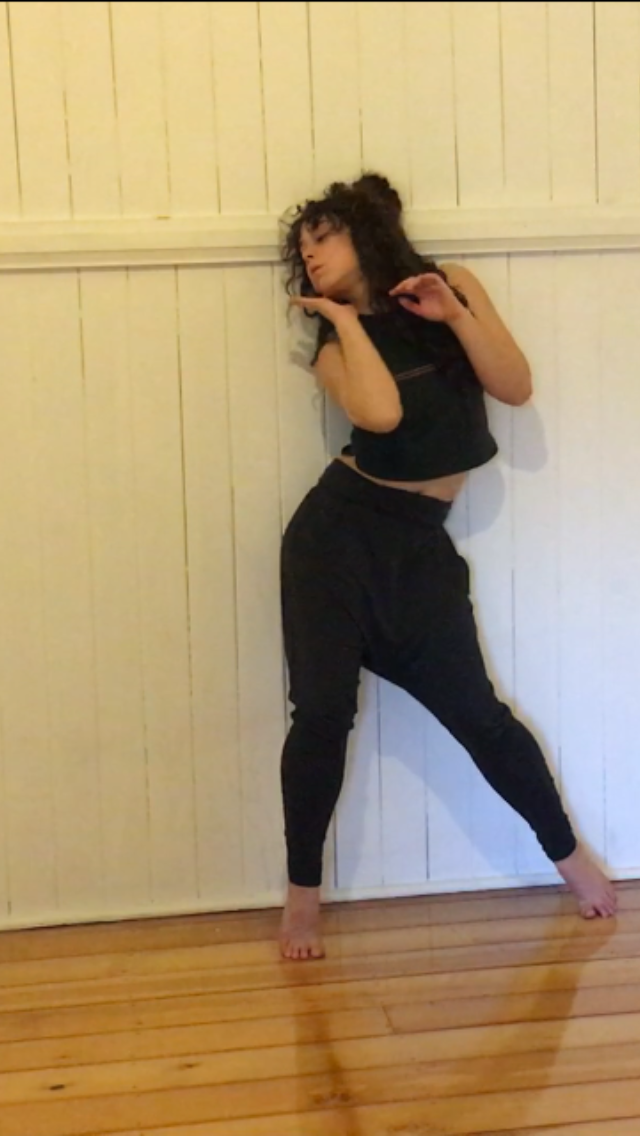 My key question for this residency was; Do lines created by the body have the same ability as those painted with a brush, to convey an emotion and meaning? 
Playing with the foodie idea of molecular gastronomy (applying this to dance) and heavily influenced by 42 Mollison Street, West End, I embarked on this movement journey.
As part of this residency Chloe presented her film House in [e] Motion at the group show. 
Her work was also published in 'The Conspirator' 
"The Conspirator is House Conspiracy's end-of-year (2017–18) publication. It celebrates and documents the work of the 90+ emerging artists we supported in our first year." House Conspiracy
​​​​​​​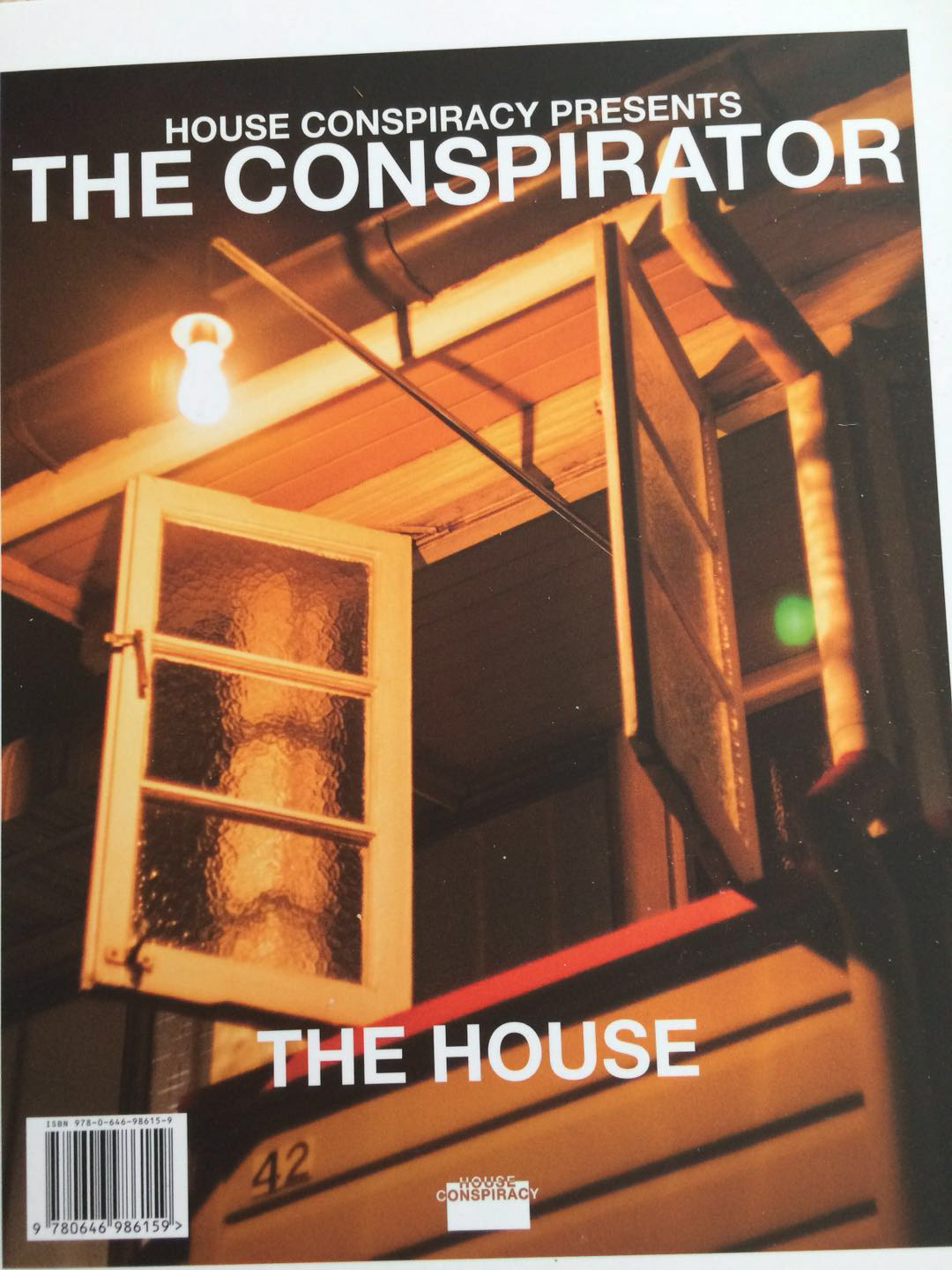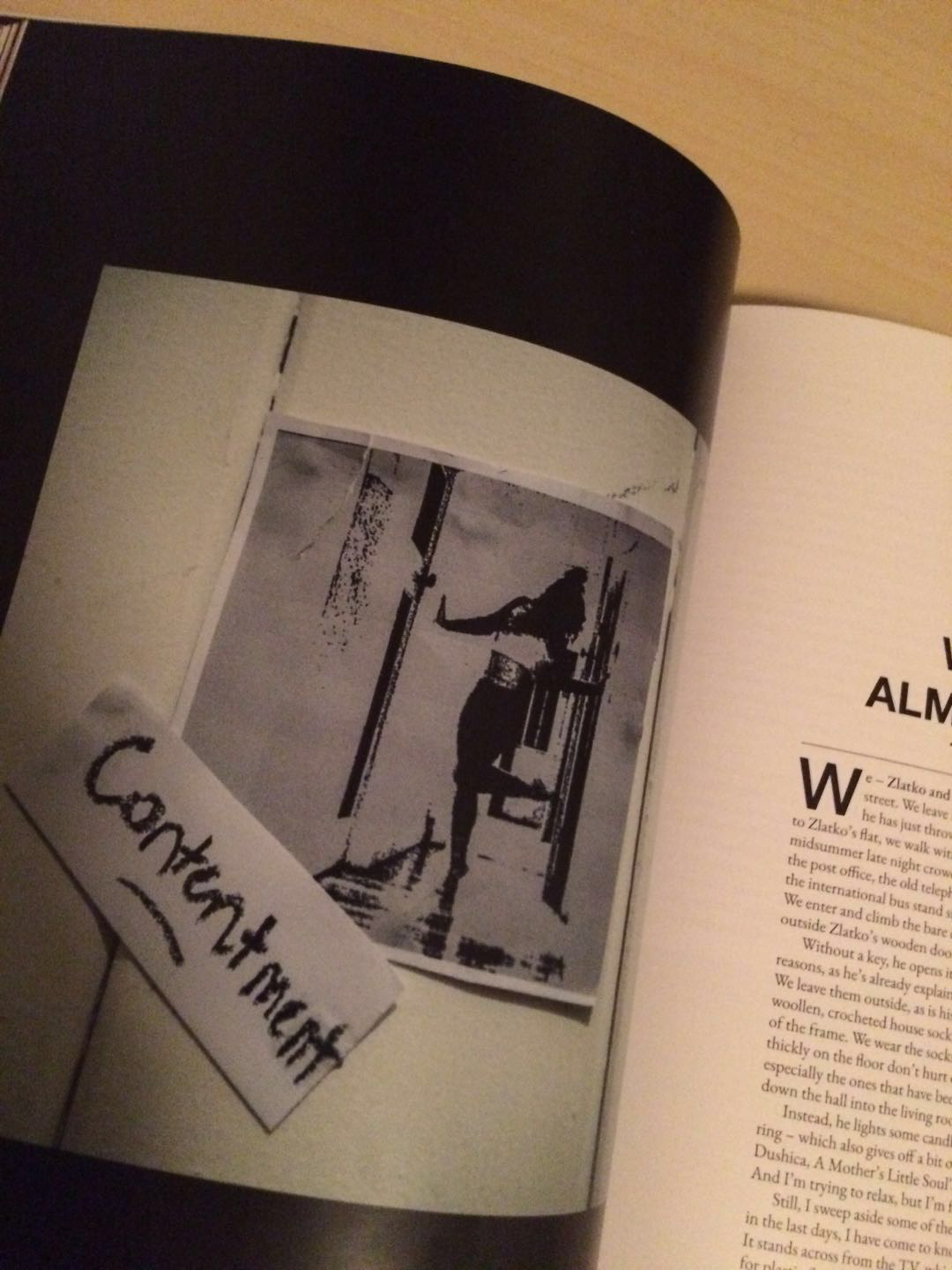 Images by House Conspiracy, Brisbane